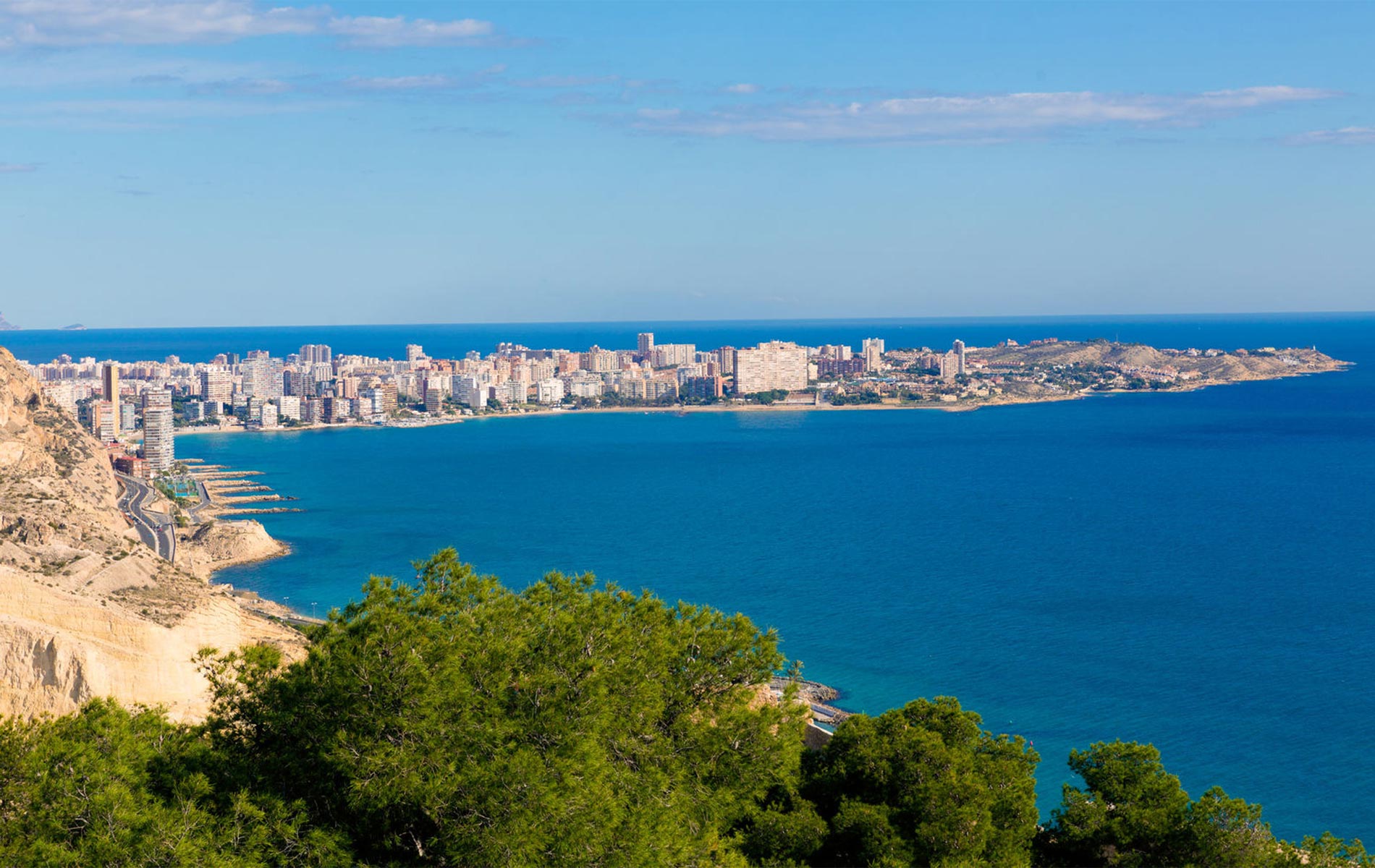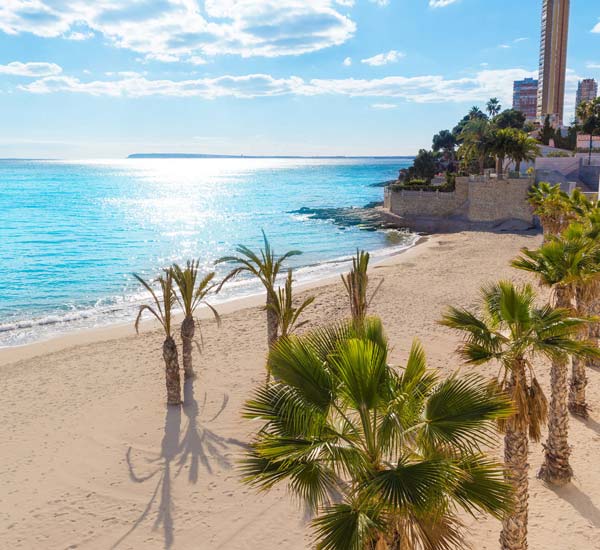 Alicante
The city of Alicante offers many different sightseeing activities for all of its visitors, which include emblematic monuments such as Santa Bárbara Castle or San Nicolás Cathedral, the Mediterranean sea port, the beautiful beaches of San Juan, Postiguet and Albufereta and lunch or dinner on the traditional street Calle Castaños.
Denia
Denia receives many Spanish and international tourists every year thanks to its privileged weather, its cultural offer, which includes Denia Castle, which gathers the city's historical legacy; its landscapes and natural beauty, with Montgó Natural Park at the forefront; and stunning streets and corners such as the Baix la Mar district.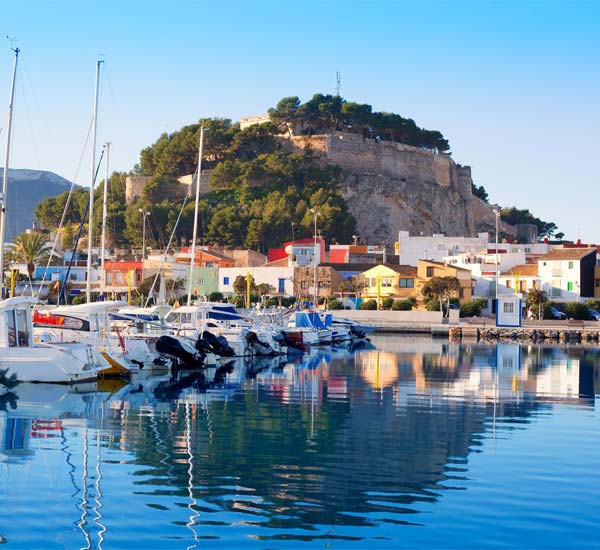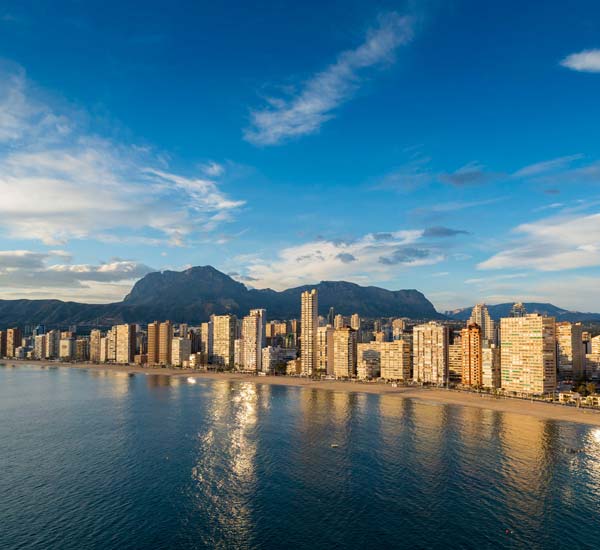 Benidorm
Benidorm is one of the biggest tourist destinations on Spain's eastern coast, welcoming visitors from Spain and around the world. Its tall skyscrapers by the sea, its seafront promenade which extends itself all the way to Punta Canfali and the stunning views from the viewpoint at Benidorm Island are just some of its many attractions. The city is also famous for its leisure offer thanks to its many bars, restaurants and clubs.
Elche
This city is famous for its two World Heritage Sites: the Palmeral, with more than 200,000 palm trees throughout the city; and Misteri d'Elx, the city's religious festival of medieval origin which takes place on the 14th and 15th of August.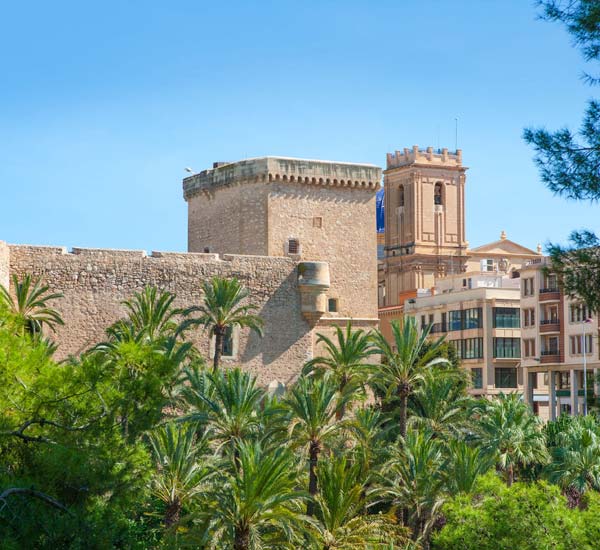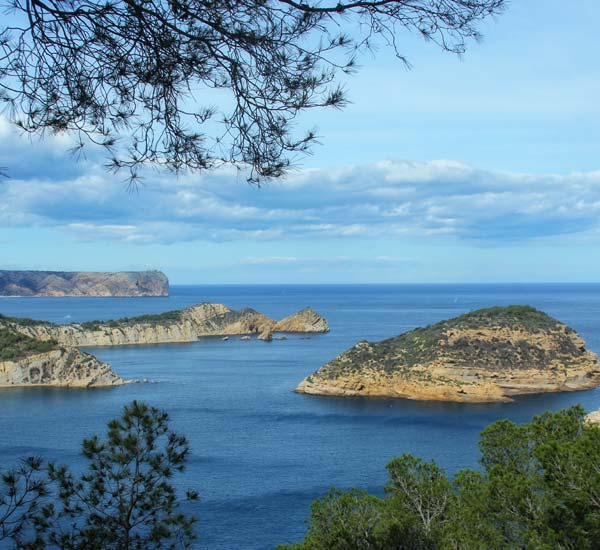 Jávea
Located less than 20 minutes by car from Denia, Jávea is a small town with beautiful coves with transparent waters. You can also admire the famous windmills at La Plana and visit the churches of San Bartolomé and the Virgin of Loreto.
Fountains of Algar and Guadalest
Guadalest, located just one hour away from Denia and Alicante, is a town built on the top of a mountain. Its castle is also built on top of a rock, offering stunning panoramic views. After the visit, you can enjoy a refreshing visit to the Algar Fountains, natural pools that are perfect to enjoy on summer's hottest days.